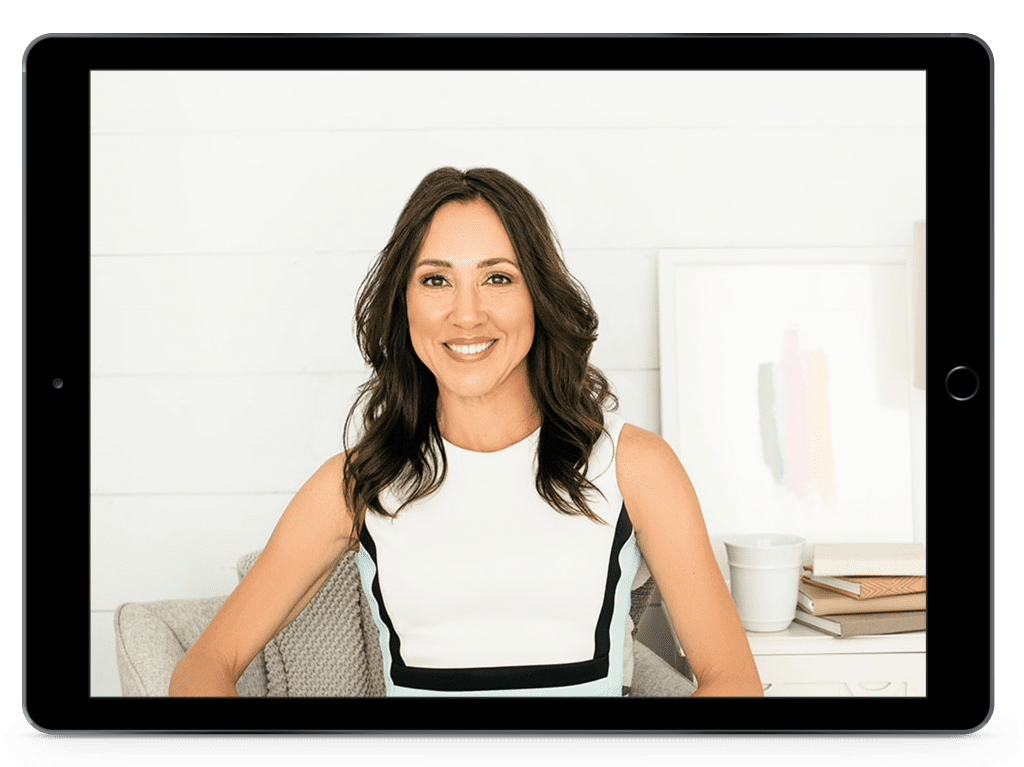 Bay Area Naturopathic Doctor
Healthy aging through optimal hormone balance.
DR. YOUNGREN AS YOUR DOCTOR
Your wellness journey means partnering with a doctor who will empower you with knowledge and clarity to achieve your health goals.
A Doctor To Partner With You
"Together we are managing my thyroid, adrenals, vitamins/minerals, hormones, and eliminating unhealthy gut bacteria…

I can say with 100% confidence, I feel the best I ever have".
Steps to Achieve Optimal Health with Dr. Youngren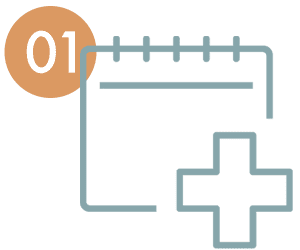 Initial In-person or Telehealth Visit with Dr. Youngren
Initial visit to discuss your health goals, implement preliminary treatment support, and perform any necessary physical exams.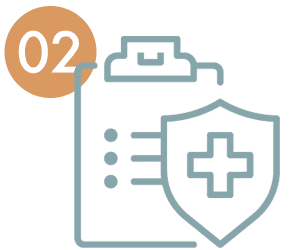 Complete Necessary Lab Testing​
Complete necessary lab testing (utilizing your insurance) and additional diagnostic specialty testing. Specialty tests are typically not covered by insurance, but may be reimbursed by some PPO insurance plans.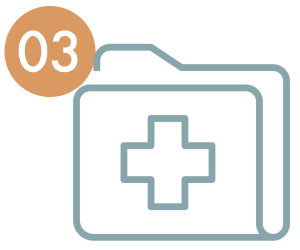 A Second Visit & Individualized Treatment Plan
Implement finalized care plan and support. Review and educate you on all lab outcomes with specialized parameters, not just a conventional lens.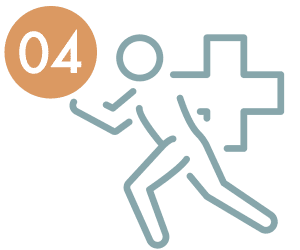 Optimal Health Maintenance
Dr. Youngren will help you live the best version of yourself by empowering you with a fuller understanding of your emotional and physical well-being to help you achieve healthy aging and optimal health.