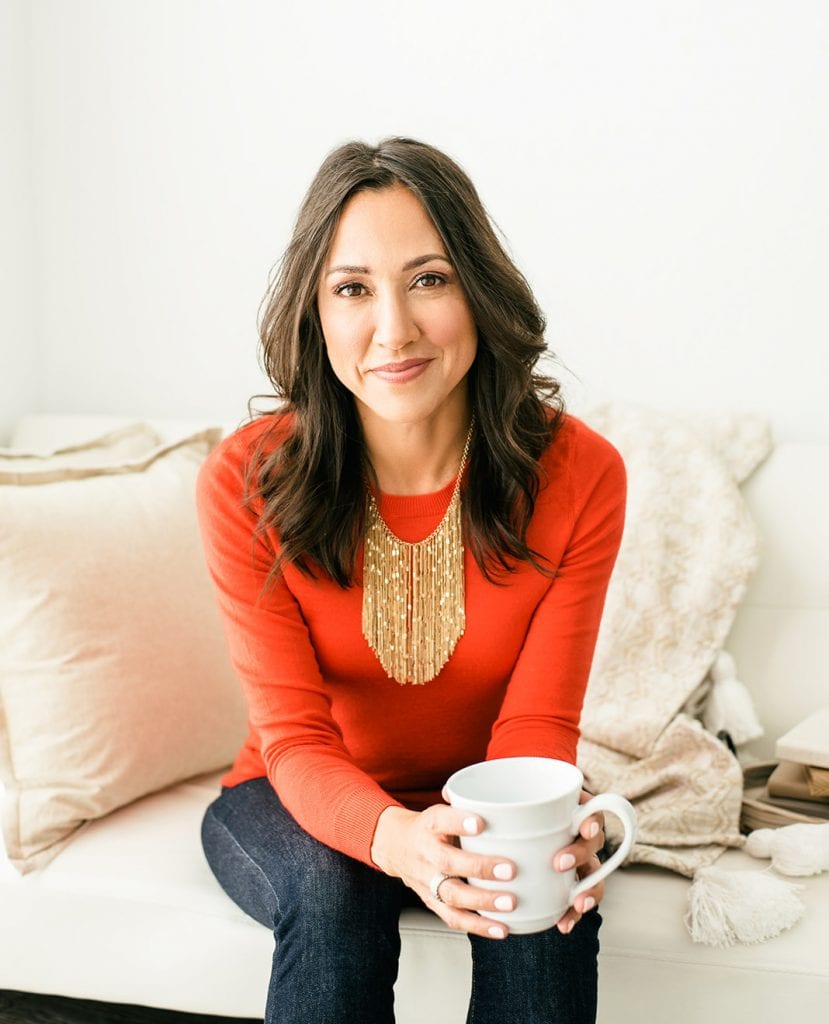 Is a graduate of Southwest College of Naturopathic Medicine. She completed a two-year clinical internship that included all naturopathic modalities and a one-year specialty residency in General Medicine and Environmental Medicine. Her medical training also included pharmaceutical medications and their interactions with natural remedies.
San Francisco Office Location


Send a Message to Dr. Youngren
If you have any questions or comments, please fill out the short contact form below.