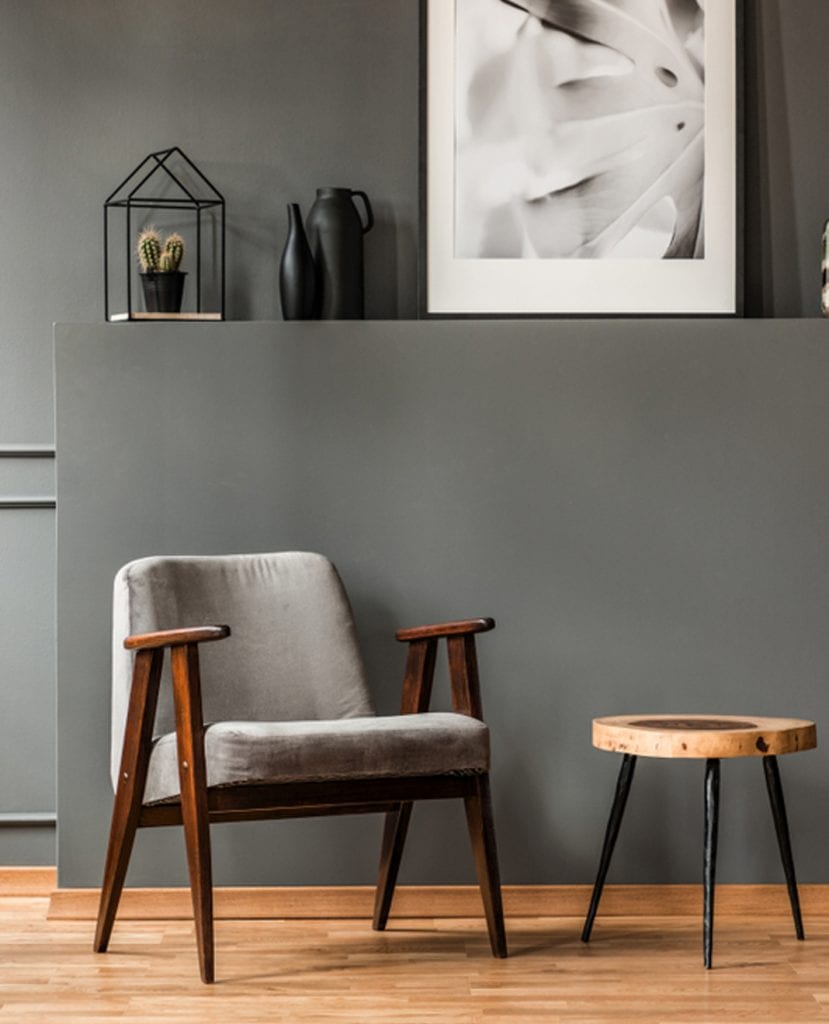 Please fill out the electronic health questionnarie, detailing your past medical history, present chief health concerns, current supplements and/or medications. Additionally, you will want to contact your healthcare provider(s) to obtain your recent medical records including laboratory and diagnostic test reports that will allow the doctor to gain a better understanding of your current health picture.
During the visit, the doctor will address your main concerns from the Patient Health Questionnaire. The doctor will complete a thorough health history with great detail, complete any necessary physical exams, and order any pertinent labs*. Following your initial visit, you will complete a one-week diet diary to be brought to your Second Visit and obtain any recommended blood work/labs. The doctor will create a health care plan catered to your needs, taking into consideration your entire health care picture including both strengths and weaknesses to be presented at your follow-up visit. Basic treatment guidelines may be presented during this visit. *Labs and/or any supplements recommended during this visit are not included in the Two-Appointment Package price.
(First Visit — 60 minutes)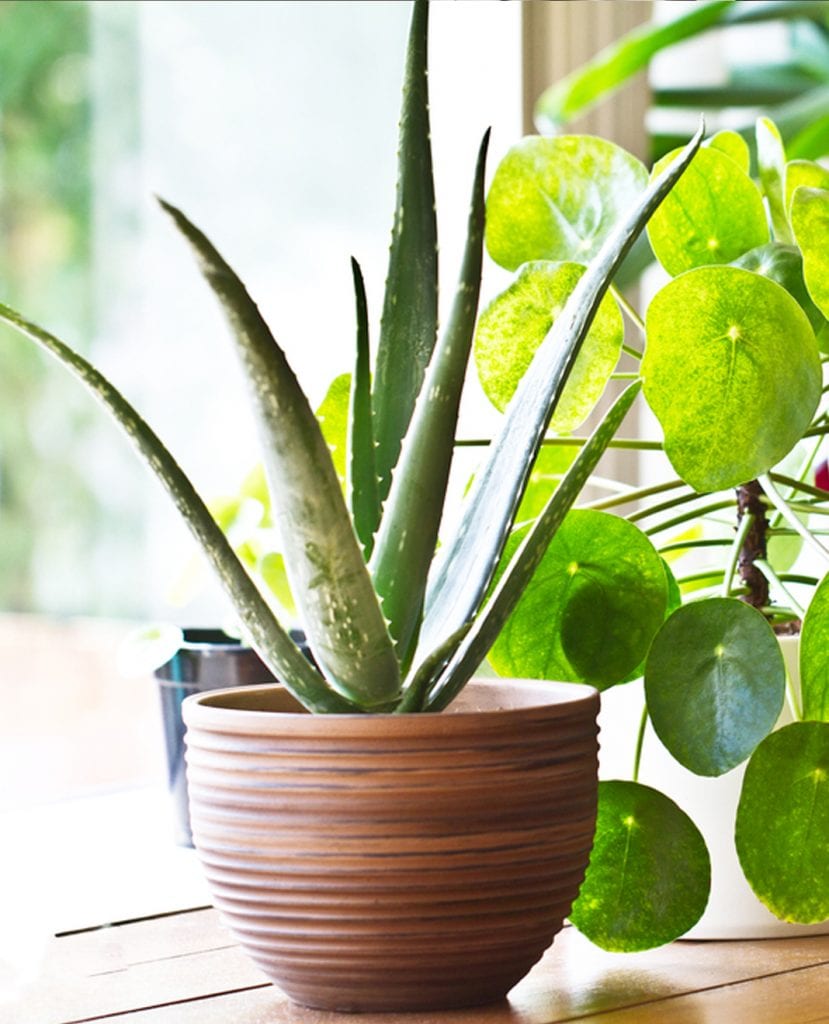 Subsequent office visits are based on your progress and are scheduled in 4-6 week intervals. Return visits allows the doctor to monitor your existing health picture and implement any necessary and/or beneficial changes.
(Return Visits — 20-60 minutes)
FREE 15-minute consultations are given for first time patients. No medical advice or diagnosis will be given during the consult. General phone appointments are currently only available for established patients. Please call the office for more details.
Your time with the doctor has been reserved for you exclusively. If you need to change or cancel your appointment please call or email us as soon as you can. Please note that we have a 48-hour cancellation policy. We will attempt to fill cancelled appointments, if successful there will be no charge.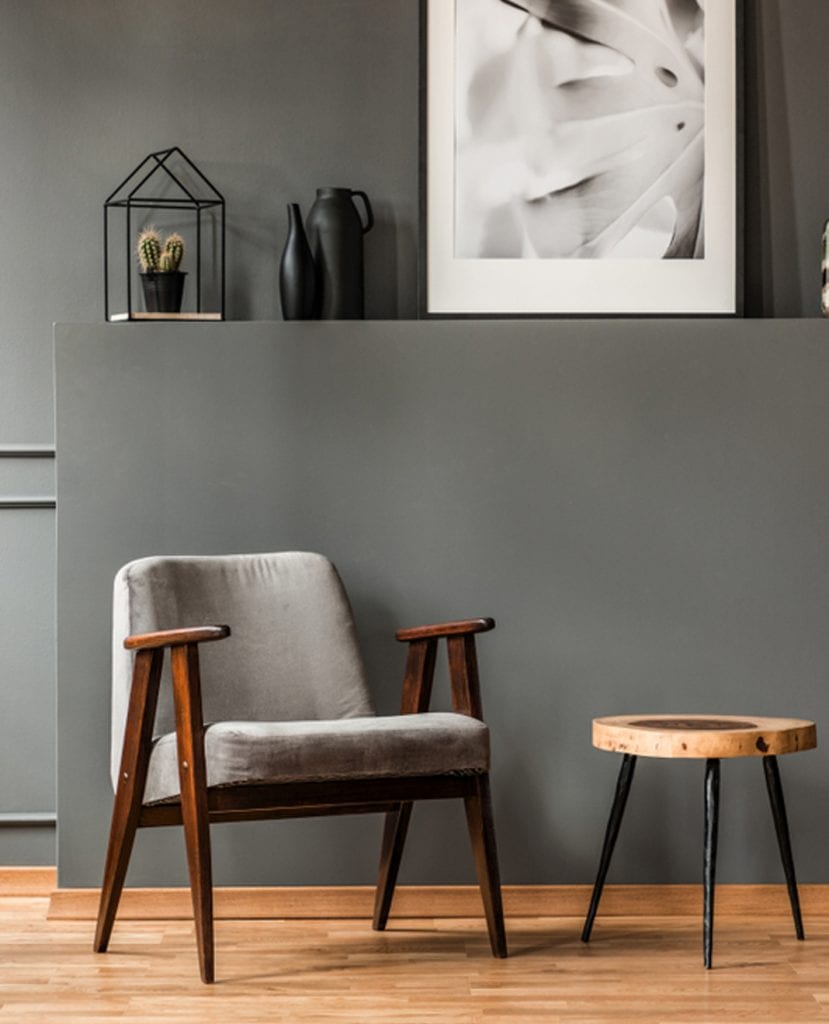 Naturopathic Organizations